Over 30 years of combined experience…
Our Company Values
We believe that creating a space to help women identify with one another, will open up an entirely new perspective on the importance of solid female friendships, why we need them and how this sisterly connection can positively affect our individual lives.
"A Company that truly understands the needs of those whom they serve."
Our Mission
To provide a space for women to connect,
grow and help one another to live better, be better and do better.
Our Core Values
The core values upon which Girlfriends4life was built begins with service of community, efficiency, dependability and the spirit of sisterhood. These values guide what we do and how we do it.
Each of our employees learns them, embraces them and carries them out as a daily foundational mission for our overall effectiveness.
We believe that in order to effectively service a community of women in this manner, these core values must be well intact.
Our Culture
Our culture is one of positivity, synergy and goodwill.  We have a combined community effort to support, encourage and uplift one another despite ones ethnicity, level of education or economic status.
Our community is a complete NO JUDGEMENT ZONE…
Meet the Team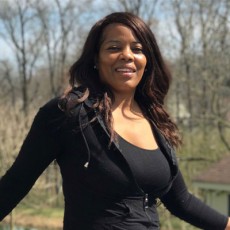 Jacqueline Pennix
Founder, CEO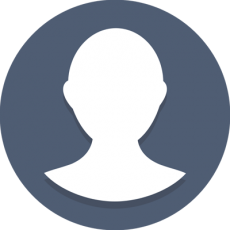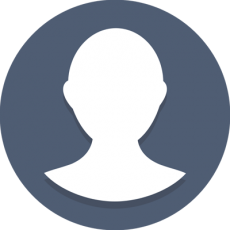 Christopher Marcos
Chief Financial Officer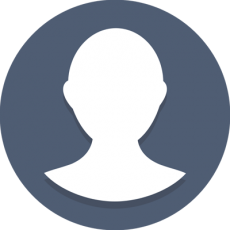 Sydney Robinson
Chief Operating officer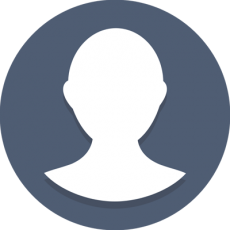 John Pennix
Operating Officer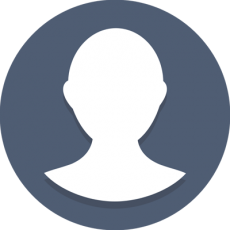 Where we work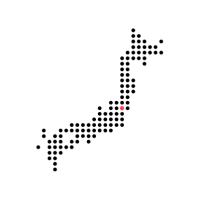 Japan
Tokyo, Sendai, Fukuoka
United States
Washington DC Area