Need Advice from your Girlfriends?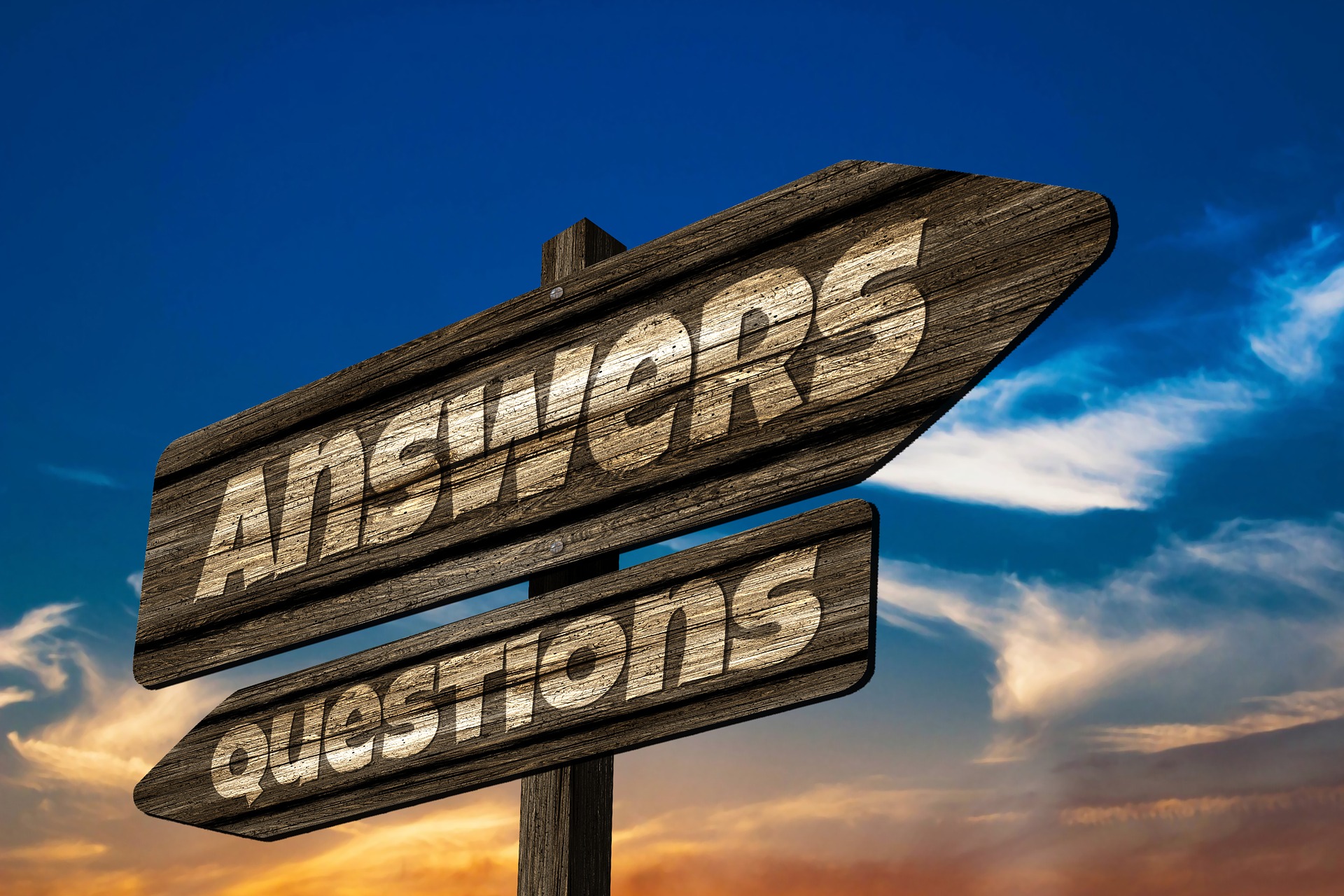 NOTE :
Please go to GIRLFRIENDS4LIFE TV and choose the PUT IT ON THE TABLE category to view all QOD responses in video.
Do you need advice? or Want to give advice to a Girlfriend Member?
The QOD page is a place for you to GIVE and RECEIVE good girlfriend advice from the women in our community. Whether you want advice on Love, Life, business or even a personal issue, it doesn't matter. .. NO QUESTION IS OFF LIMITS. This space is a no judgment zone and your identity will NOT be known at any time. If you want to RECEIVE advice, simply Put it on the Table by Submitting your question below.
If you would like to GIVE advice to a Girlfriend Member, Simply go to TODAY'S QUESTION IS above, and answer the Question of the Day.
Ask a Question